Berry Hill Farm is a 20 acre family farm on the northshore of Lake Ponchatrain
We deliver our fresh seasonal all-natural produce straight to your doorstep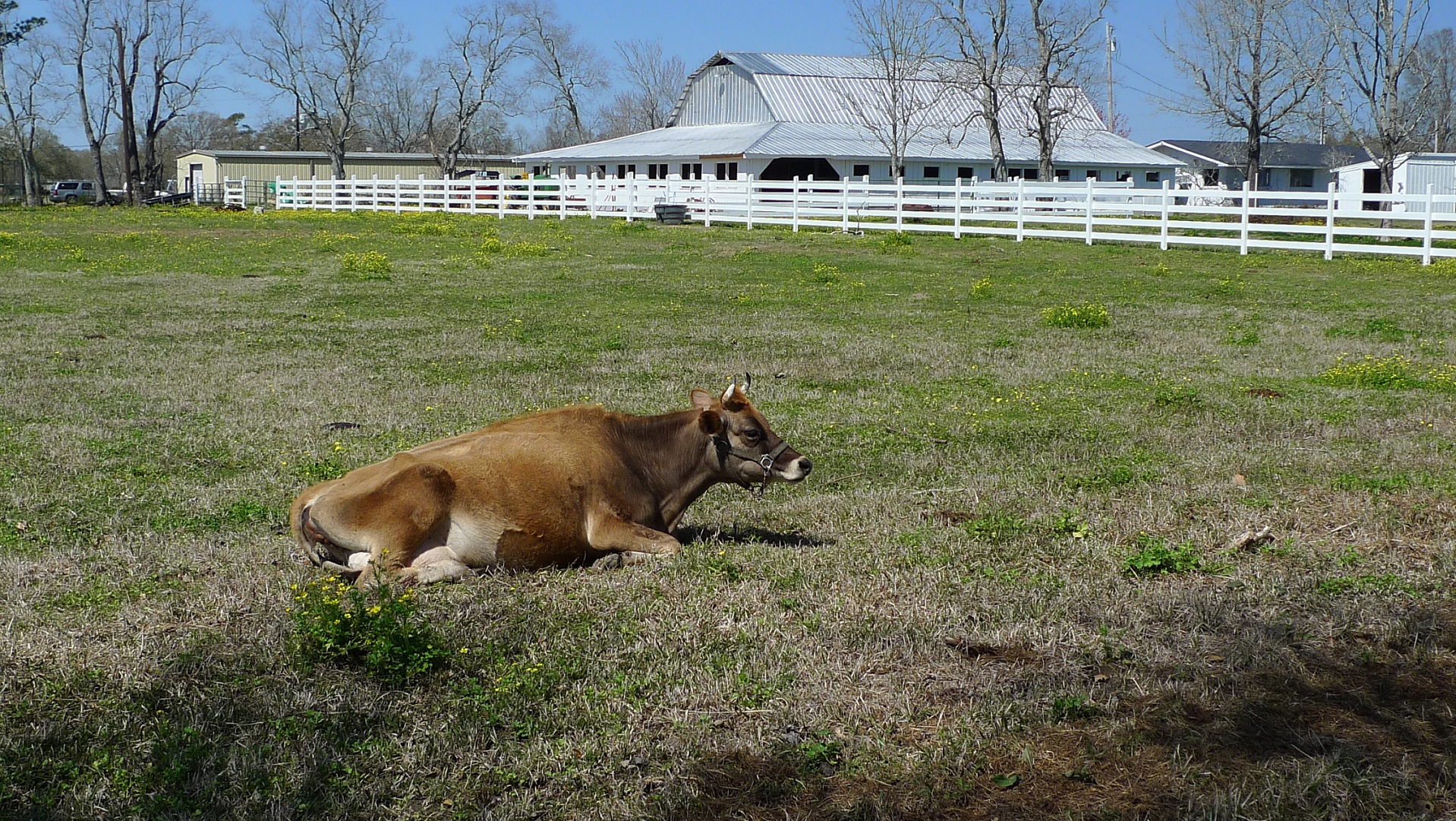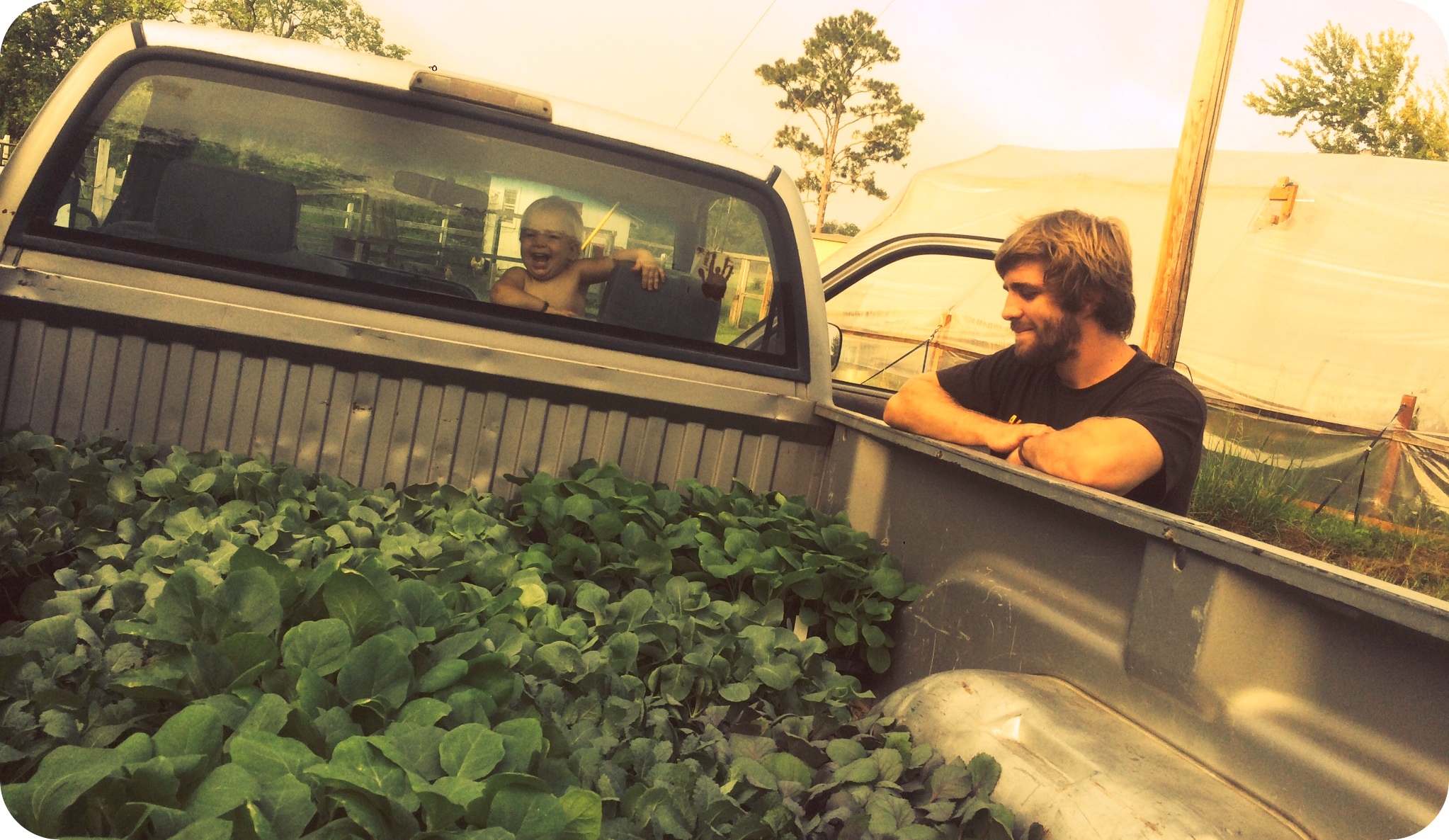 Berry Hill Farm is located in the somewhat rolling country hills of Loranger, our pleasant little corner of Southeast Louisiana. Berry Hill is run by the Fleenor Family, with father and son team Will & Jessee as the primary farmers. The team also includes Murphy Fleenor, compost specialist, Jeremy Fleenor, international woofer, Sandra "Grammy" Grams, and a couple of monkeys named Kai and Sia. Originally the farm operation was based around the now-retired You-Pick blueberries, as well as Will Fleenor's delicious pasture raised beef. Over the past several years we have turned our vision towards providing the people of Southeast Louisiana with fresh all-natural produce of the highest quality. We are in our fifth year of the Farm to Door program, often referred to as a type of Community Supported Agriculture (CSA). Members of our Farm to Door program receive a heaping bag of that weeks freshest produce each week of the season. Along with the produce each week's bag includes a fresh baked loaf of bread, half a dozen free-range chicken eggs and a homemade farm "Lagniappe" item. We currently offer two Farm to Door delivery seasons each year, with this Fall season beginning in mid-September, 2018. In the coming years, we have our collective eyes and hearts set on farmstead cheese. For more information on receiving fresh local produce each week click on over to our main Farm to Door page!
Berry Hill Farm
21168 Hwy 40
Loranger, LA 70446
farmgypsy@gmail.com
985-878-9040